Note: (Replacement Window Service Currently Not Available In Florida Market.)
HSC Windows® are manufactured to our exact specifications. We've designed several standard features into our windows to help set us apart from other windows. When purchasing a window, there are two main things to consider the glass pack and frame. Both parts must come together seamlessly to create the perfect window. Below, you will find what makes our glass pack and frame different from other windows. HSC Windows® come with a 30yr combined warranty which includes a 5yr money back guarantee.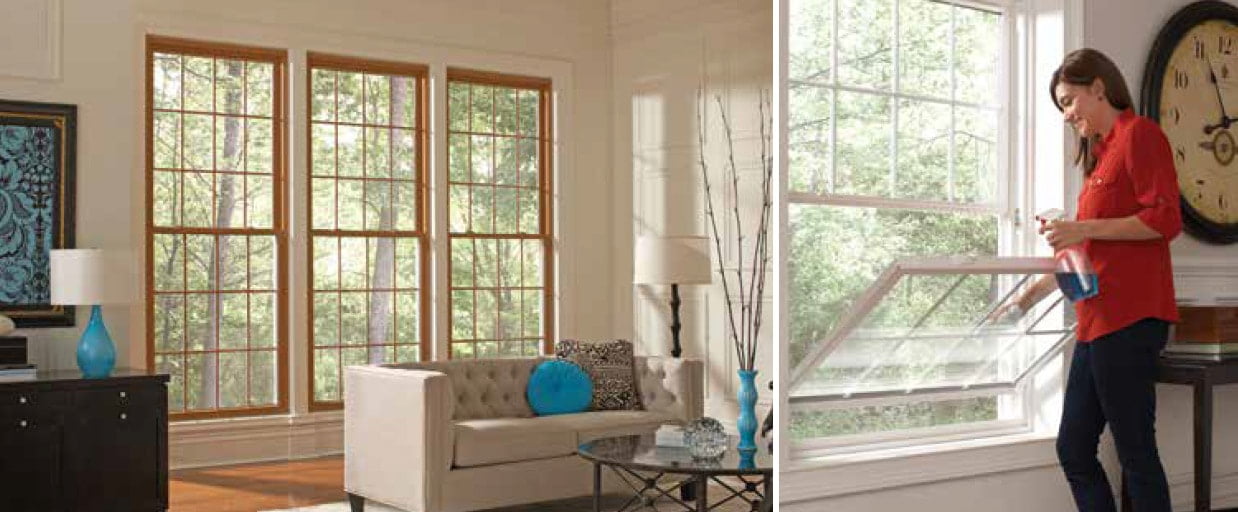 Stay Clean Glass is a factory applied coating that uses UV Rays to help keep windows cleaner longer.
Contact us to experience why Home Shield Coating® is the premier permanent coating company in the country.We also offer Gutters, Gutter Guards, Windows and several replacement siding products. Don't delay we book up fast!